In the events industry since 1989
Experience unforgettable moments
DISCOVER AN INNOVATION OF TRAVEL  
Concerts Congresses
and
Conferences
The art of travel:
Innovative travel solutions at exceptional prices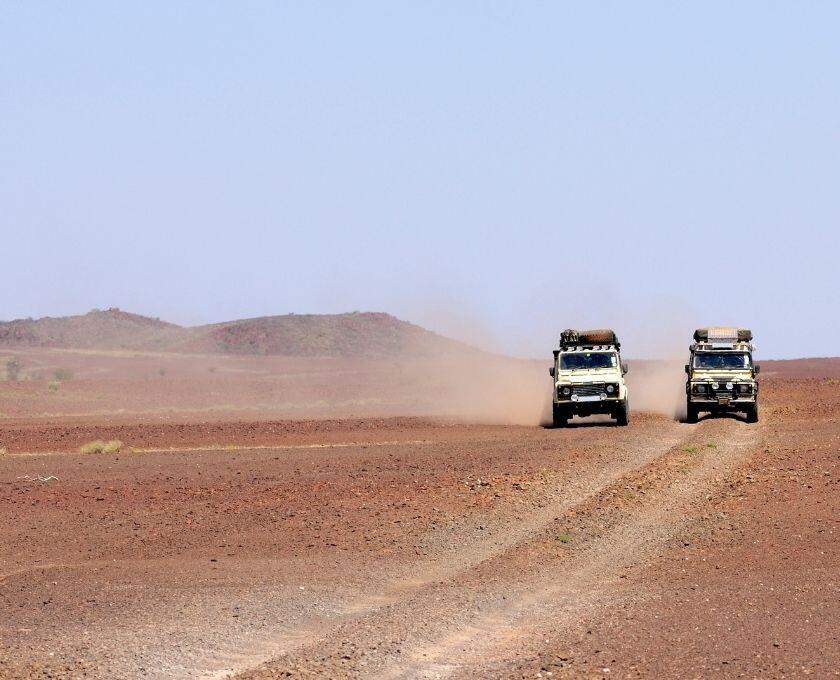 Top Morocco. Unforgettable travel experiences
With EMIT Services, you can discover and appreciate the country, landscape, society, economy, art and culture of Morocco in a real and authentic way: discover Marrakech, Casablanca, Fez, Tangier, etc.; experience a great Adventure in the High Atlas and Sahara by 4x4; or organize an Event - whether it's a congress, a conference, a meeting or an inventive - professional organization and complete planning are required. EMIT Services team is at your side with competence, speed and mastery of languages: French, Arabic, English, Spanish and German.
Top Germany. The land of discovery
Germany isn't just the land of thinkers and creators, it's also the land of lakes, forest, mountains, dream islands, endless sandy beaches and, above all, historic towns with intact medieval half-timbered houses, narrow streets and traditional crafts. EMIT Services Ofers bike tours, discovering unique sites and landscapes. The EMIT Services team accompanies and supports professionals at trade fairs and events thanks to its expertise and well-established network of decision-makers in events, industry, business and scientific research.
Top France Savoir vivre and Grande nation
One of the most enchanting destinations in the world is France. With EMIT Services you will experience magical moments in France. Between Louis XIV and George Pompidou, France has been inspired to become the Grande Nation: The most prestigious museums, the grandest boulevards and the universal symbols show us the way - this is experienced by all who choose EMIT Services France offers. Whether it is a cultural trip with the Louvre, the Champs Elysées, etc.. or a visit to a trade fair or event for business purposes, EMIT Services team will accompany you effectively.
Create your own adventure!
Choose your destination exclusively in Germany, France and Morocco
Succumb to majestic mountains, heavenly beaches, bustling cities and wilderness. A myriad of captivating options.
Plan your personalized itinerary and create unforgettable moments according to you.
Tailor-made accommodation in luxury hotels with unique experiences to suit your style.
Private transport or free road trip to explore at your own pace.
Flexible dates, leave when you want to.